Healthy Food Recipes

The healthy food recipes below are mostly raw and vegan recipes. I hope that these recipes will inspire you to create and enjoy too!
Creating healthy recipes is an increasingly big, and very fun, part of my life.
If you have a healthy recipe you would like to share, please do so at the bottom of this page. You will get complete credit for any recipes shared and your recipe will become its own page on this site.
In our modern world of fast food and so many unhealthy food options, I take pride and pleasure in creating things for myself and my family that I know are nutritious and healthy. My goal, when pondering on healthy food recipes, is to make creations that taste just as good, or even better, than their not so healthy counterparts.


There are so many comfort and convenience foods that we eat today that are just not good for us. These things have become so popular and so widespread that many consume them unaware that there are much healthier options. Some think that they just don't have time to make healthy food recipes.
Looking for healthy snacks? Check out the HEALTHY SNACK RECIPE INDEX.
It is my hope that you will find some inspiration on these pages. Please remember that a recipe is only a suggestion. Read through the recipes below and then be creative with them.
Adjust and adapt the recipes to suit your own taste. If there is something you don't like in a particular recipe switch out that one ingredient instead of tossing the whole recipe aside. You just may end up creating a unique gem of your own just by the suggestion of a recipe here.
A few things to mention...
If you are only interested in raw food recipes, do know that I occasionally use maple syrup and feel free to switch this to date syrup or any sweetener of your choice.
If you are only interested in vegan recipes, do know that I occasionally use honey and feel free to substitute dates or any sweetener of your choice.
For best results, always use fresh and organic ingredients. When making healthy recipes, the options are endless. Be creative, use ingredients you have never used before in ways you have never used them before.
I create my recipes mostly by feel. That means I don't measure ingredients, I simply play with ingredients, mixing, tasting, adding more, tasting again, and so on until I have something I am happy with. I will try my best in the recipes below to give you measurements, but know that these are not exact. Like I said, recipes are just suggestions, I encourage you to let go of precision and exactness and to let yourself play. Let your taste buds be your guide.
All recipes start with the first ingredient of LOVE. Things really do taste better when they are made with Love.
---
As this website grows I will continually add new recipes. Keep checking back or subscribe to this site to know when new recipes are added.
Please enjoy...
Healthy Drinks



Green Juice


Flavored Water Recipes,
Sports Drinks, Cherry Lemonade


Ginger Juice, Ginger Tea, Ginger Popsicles

Turmeric Golden Milk
Non Dairy Milk
Healthy Breakfast Ideas


Healthy Soups, Sauces and Dips

Cashew Cream - Sweet or Savory

Vegan Cheese -
Dip, Wafers, Spread, Sauce, etc.


Pepper Sauce Recipe
Hot Chili Oil Recipe
Healthy Snack Recipes, Healthy Appetizer Recipes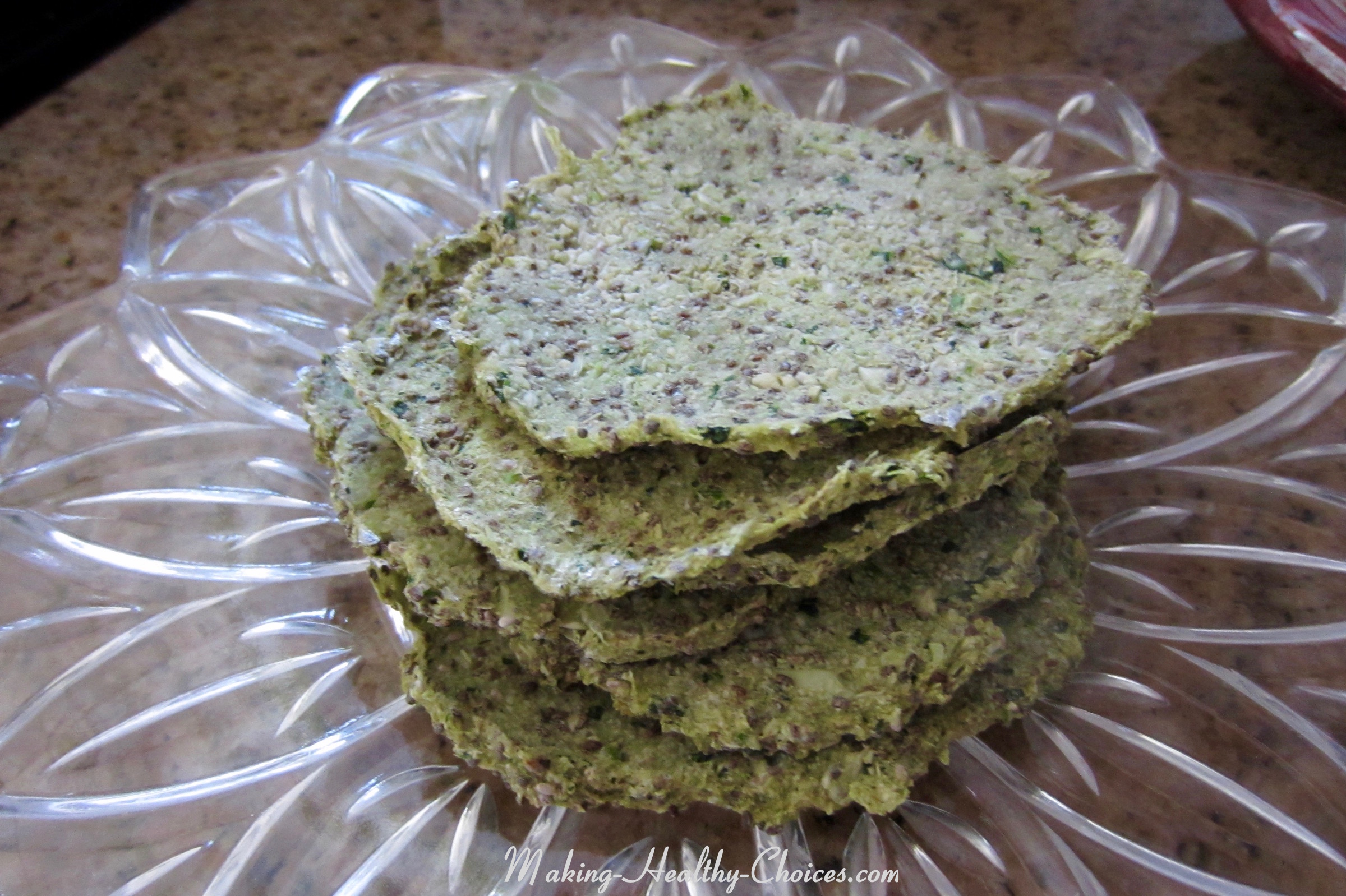 Cauliflower Wraps, Tortilla, Pizza Crust, Crackers

Onion Bread, Onion Burgers, Onion Crackers


Coconut Jerky, Raw Vegan Bacon, Coconut Wraps, etc.

Energy Bars - Raw Energy Balls


Raw Crackers:
Vegetable Flax Crackers
Healthy Dessert Recipes



Cashew Cream, Chocolate, Raspberry Parfait

Lemon Bars with Lemon Coconut Frosting

Pumpkin Pie / Pumpkin Pie Pudding

Energy Bars - Raw Energy Balls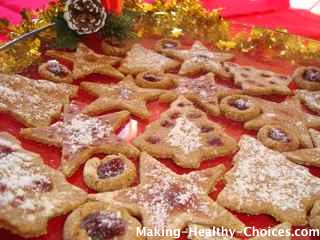 Healthy Cookie Recipe:
Chocolate Chip Cookies, Christmas Cookies, Thumbprint Jelly Cookies
| | |
| --- | --- |
| | If you've found this website helpful to you, please consider offering a donation. |
Have a Healthy Recipe to Share?
Do you have a healthy recipe, share it here...
See Recipes Ideas from Other Readers
Click below to see recipe ideas from other visitors to this page...

Raw Chocolate Raspberry Bars

The original recipe came from Jo. I then made a few changes for my own taste. INGREDIENTS: 150 ml coconut oil 100 grams cacao powder 150 …
RAW CHOCOLATE - Spicy Kisses

Dearest Nadia, only because it is you..... :-) INGREDIENTS: raw cashew nuts-100g raw cacao beans-100g 3-4 tbsp of good honey (depending …
Leave 'Healthy Food Recipes', go to 'Making-Healthy-Choices' homepage