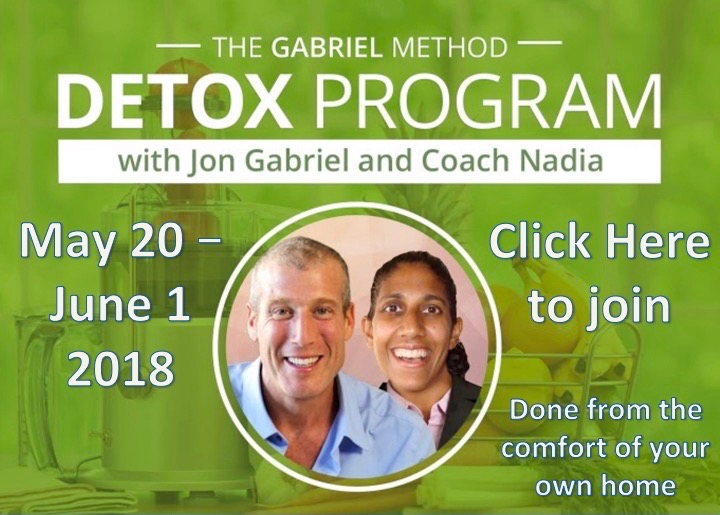 Contributions from Readers

Here you can see all contributions from readers of our site. 
Every submission that has been sent to us is listed here.
This index in ONLY for submissions from readers like you.
To visit our website site map, click here (index of every page on our site).
To write a submission of your own which will become its very own page on our site (with complete credit going to you), click on the links in the categories below.

Leave 'Contributions from Readers', go to 'Site Map'
Go to 'Making-Healthy-Choices' homepage