Jewelry


Hand Made Creations using Natural Stones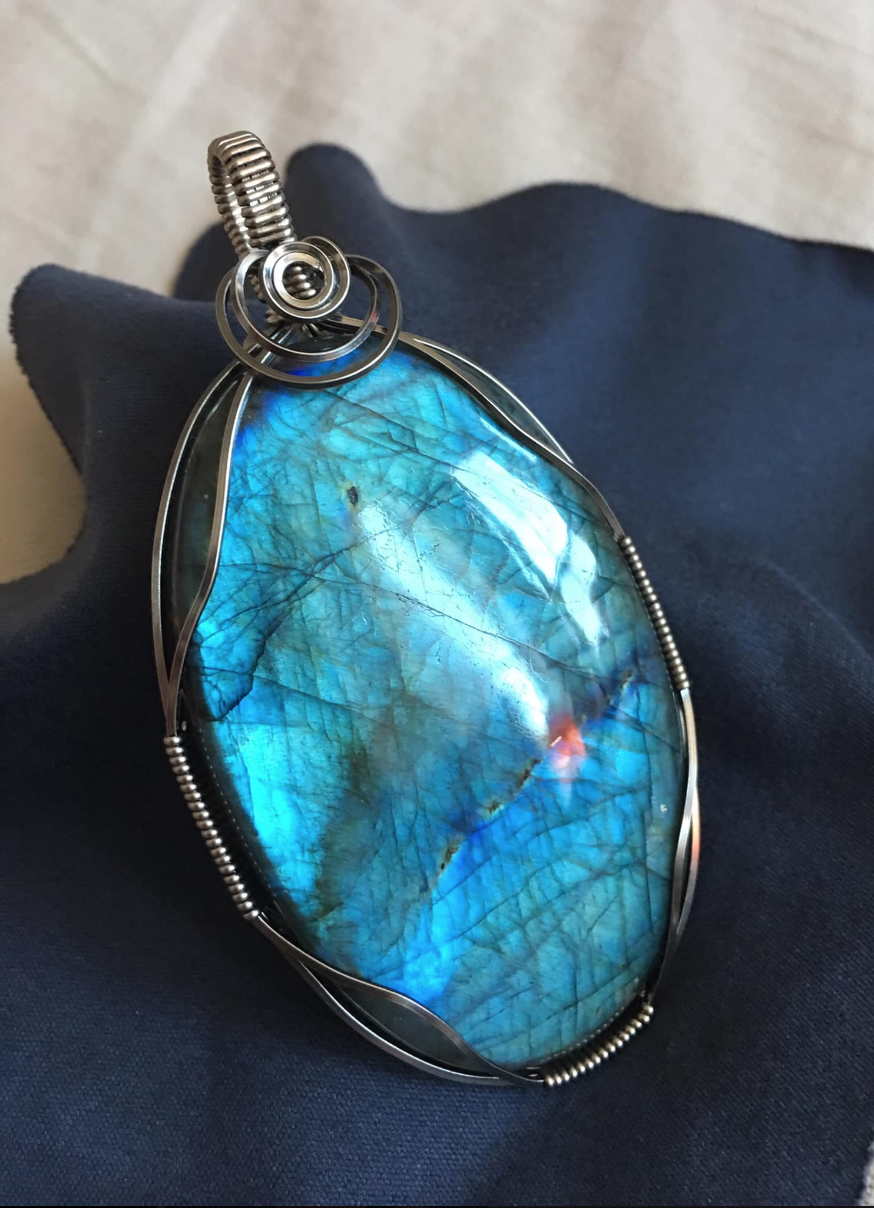 I use natural stones with nourishing properties to create these jewelry pieces.
I have always loved rocks/stones/crystals; makes sense that I was born in a place where there is an amazing amethyst deposit!
We mine rocks as well as collecting them from various other places.
We appreciate the healing properties these stones offer and we love wearing them and having them in our home.
This album contains many of the pieces I have made. If you are interested in purchasing any, please send me a private message.
Click here to see my ever-growing album of all the pieces I have created.
Leave 'Jewelry', return to 'Making-Healthy-Choices' homepage