Holistic Health Site Blog
The Holistic Health Site Blog is place where you can quickly see what is new at the Making-Healthy-Choices.com website. Subscribing to this blog will allow to know when anything new has been added to this site.
(not to be confused with my health blog which are entries on my thoughts about different aspects of health)
This site blog will;
let you know whenever any new web pages or blog entries appear on Making-Healthy-Choices.com
let you know if there have been any additions made to existing pages
let you know when new recipes are posted (healthy food, homemade cosmetics, homemade cleaning products)
To subscribe to this Holistic Health Site Blog (no email address necessary), simply click the orange RSS button above OR any of the buttons below the orange RSS button if you want to subscribe using one of those.
If you are not sure what RSS and blogging is all about, click here for a quick description.
Enjoy the world of RSS! It is a simple, easy and convenient way to keep up with your favourite websites.
Newest posts for this site will always be at the top of this blog.
May 31, 2022
Drinking Enough Water and Flavored Water Recipes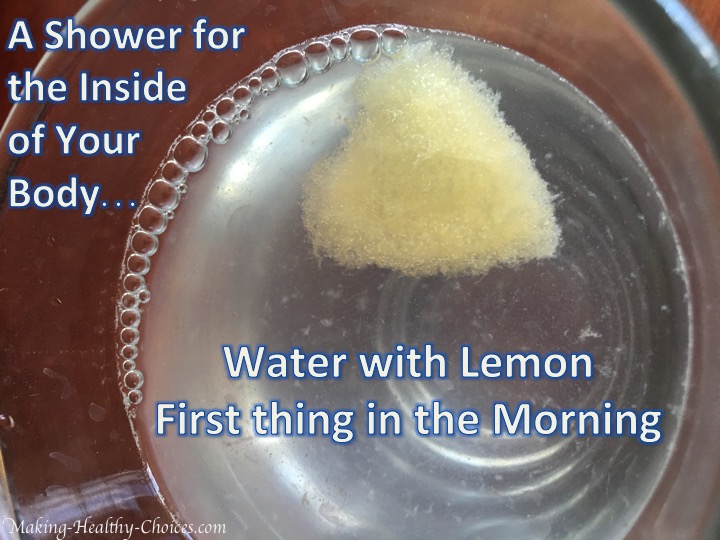 Drinking enough water is very important to your overall holistic health. Read on for flavored water recipes, information and tips.
Continue reading "Drinking Enough Water and Flavored Water Recipes"