I Travel Because ...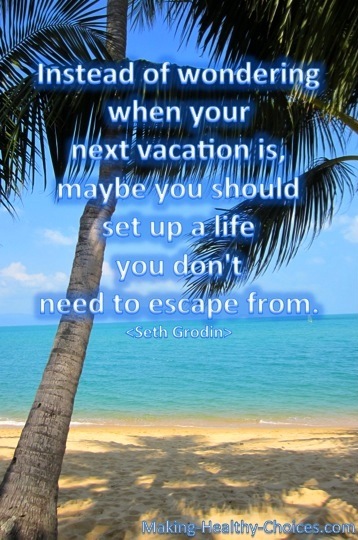 I travel because of the amazing things and people a journey will connect me with, both inwards and outwards.
I have always loved travelling, right from a very early age when on my first trip to visit relatives.  From then I grew and ventured out on my own going to places where I, nor no one I knew, had ever been.
In 1996, when I was 26 years old I decided to go and live in Japan and I have been traveling (mostly in Asia) ever since!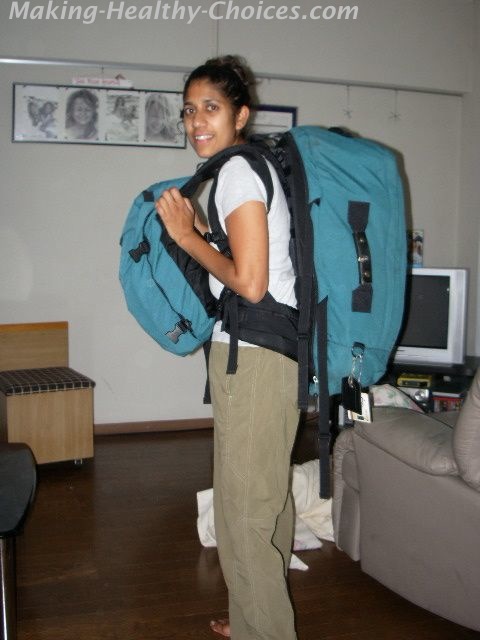 When I first exclaimed to my friends and family that I was going to Asia, I got a mix of responses.  Some people loved what I was doing and 'got it' right away, while others couldn't understand why I would ever want to go so far away all alone to such a foreign land where I knew no one, and couldn't read write or speak the language fluently.
So why did I want to leave my home and travel so far away all alone?
I wanted to spend time with people that were the same age as me but that had grown up in a completely different part of our world, I wanted to see how things are done in different parts of the world.  I wanted to continue to learn, to connect with and to remember so much about life on many levels.
What happened was all of that and so so much more.
I travel because travelling is the best education I have ever given myself!!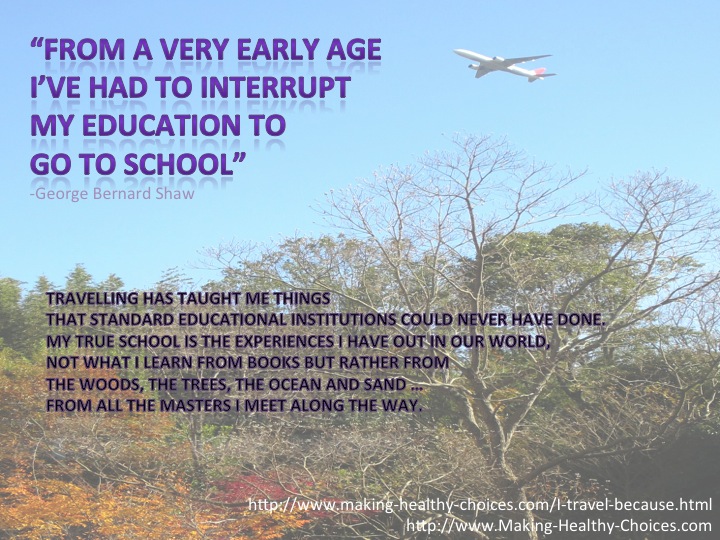 Growth Begins at the End of Your Comfort Zone

Just because you may be comfortable and happy in one place, doesn't mean you cannot be comfortable and happy in another place.
Many people get so comfortable in their routines that, even if they are not fulfilled every day, they cannot allow themselves to break away and try something new.
It is when we try new things and stretch out beyond our comfortable everyday routines that we give ourselves the chance to learn, remember and grow.
When was the last time you did something for the first time???
I travel because traveling is the best gift I have ever given myself.
What I Learn

, Remember and Embrace





Growing up in Canada, very close to the USA, I was submerged in the culture of this area.  Traveling allowed me to broaden my horizons, to see more of the big picture and to see and experience much that can easily be hidden by modern culture.

I travel because I am brought back to the absolute basics of life, the irrelevant gets stripped away because there is no place for it.  What is left is pure connections and honestly getting to know and understand my own feelings and thoughts.

Leaving North America behind and travelling/living on the other side of the world, including many 'third world' countries taught/reminded me much ... on an experiential level.  It is one thing to 'know' these things, but quite another to experience them fully thereby embracing them deeply and making them a part of who you are.
It doesn't take material things (cars, homes, clothes, makeup) to make you happy, loved, respected and accepted by others.  Some of the happiest people I have ever met were in small rural villages in Nepal and Tibet and some of the most happiest moments I have ever experienced were amongst these people.  They have none of the material possessions that many in the world take for granted and continually want more of.
Makeup, diets, the 'right' clothes, car or friends is not what makes you beautiful.  Traveling on a budget like I did for many years forces you to keep things simple.  Once I did that, I realized that none of those material things add to beauty.  True beauty comes from authentically connecting with other people and with the Earth.  True beauty comes from learning how to naturally take care of your body.  Being in small rural communities (away from big tourist centers) allowed me to be around elders and other villagers that know and live these concepts as part of their nature.  It becomes easy to embrace what is natural and healthy and so easy to see and leave behind all that is not.
We are all people, the same human race, and we are all connected.  Traveling abroad, especially off the beaten tourist track allows your compassion and full emotional range to be felt as you see your fellow human beings in situations vastly different than what you are used to back home.
Being thrown out of your comfort zone when travelling alone allows you to rely on your instincts and deep wisdom to keep you safe, healthy and happy.  
The journey within is the most daring journey one can ever take.  Travelling alone forces you to go within, to be comfortable in your own skin and to authentically communicate with yourself.

Moving around

a lot gives you a lot of practice at letting go and remembering how to do this with grace.

I travel because of these few things mentioned above and so so much more.

Leaving 9-5 Behind
Another amazing thing that travelling has taught me is that there are many ways to make a living ... other than working 40+ hours a week for someone else.
I travel because living naturally, comfortably and healthy doesn't have to be as expensive as we are led to believe in the West.  I have learned from living in many countries that I can live very comfortably and with access to much healthier foods and living environments than I can back home for much less money.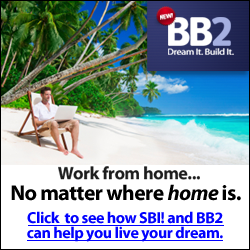 One of the many ways you can make money while travelling and living abroad is to build an income generating website. 
On the Road Again
5 years ago, my husband and I joined together and we had been living in a beautiful part of the USA.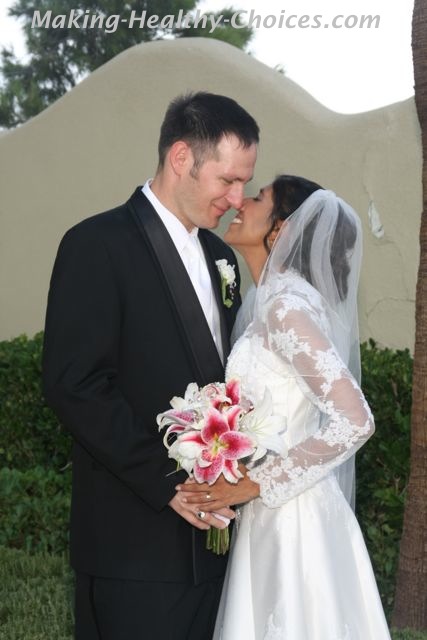 We have now (Sept 2013) embarked on a journey together overseas.  Armed with our backpacks, my husband quit his 9-5 job and together we will gain a deeper understanding of ourselves, others and the world around us by travelling in Asia. 
First stop - Thailand.
I Travel Because ...
... because there is just so much that I, that we, love about getting away from conditioned norms and forging our own path. 
We are following our dreams and removing ourselves from all the noise so that we can more fully hear our own inner wisdom guiding us to fulfilling our potential.
Dream big and never underestimate the power you have to turn your dreams into reality!
Leave 'I Travel Because', return to 'Making-Healthy-Choices' homepage
You May also Like:
| | |
| --- | --- |
| | If you've found this website helpful to you, please consider offering a donation. |